our actions
make the difference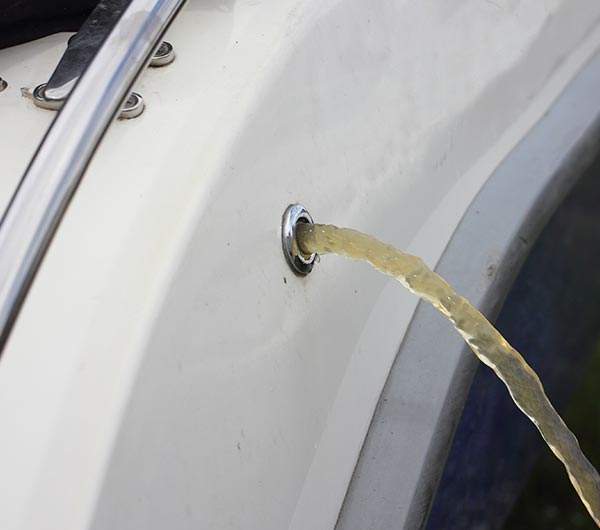 we invite you to learn more about the consequences of actions
Although we believe that our actions do not affect ecology, it is important to be aware that everything we do impacts nature.
The chemicals we use can not only harm our skin or our health but also contribute to marine pollution.
The ecosystem will thank you if you want to know a little more about the consequences of the products we use at sea.
06/04/2023
Scale deposits make the metal surfaces and steels of our boats dull, unsightly, and more prone to rust and corrosion. Preventing and combating the problem, however, is easy with a
[…]
30/03/2023
The problem of rust on onboard metal components affects not only the aesthetics of the boat, but their functionality and safety. Here are a series of strategies that you can
[…]
21/02/2023
For sustainable shipboard living, one should avoid using traditional polluting cleaning products. In fact, most of the toxic substances that they contain are bad for the marine environment and also
[…]