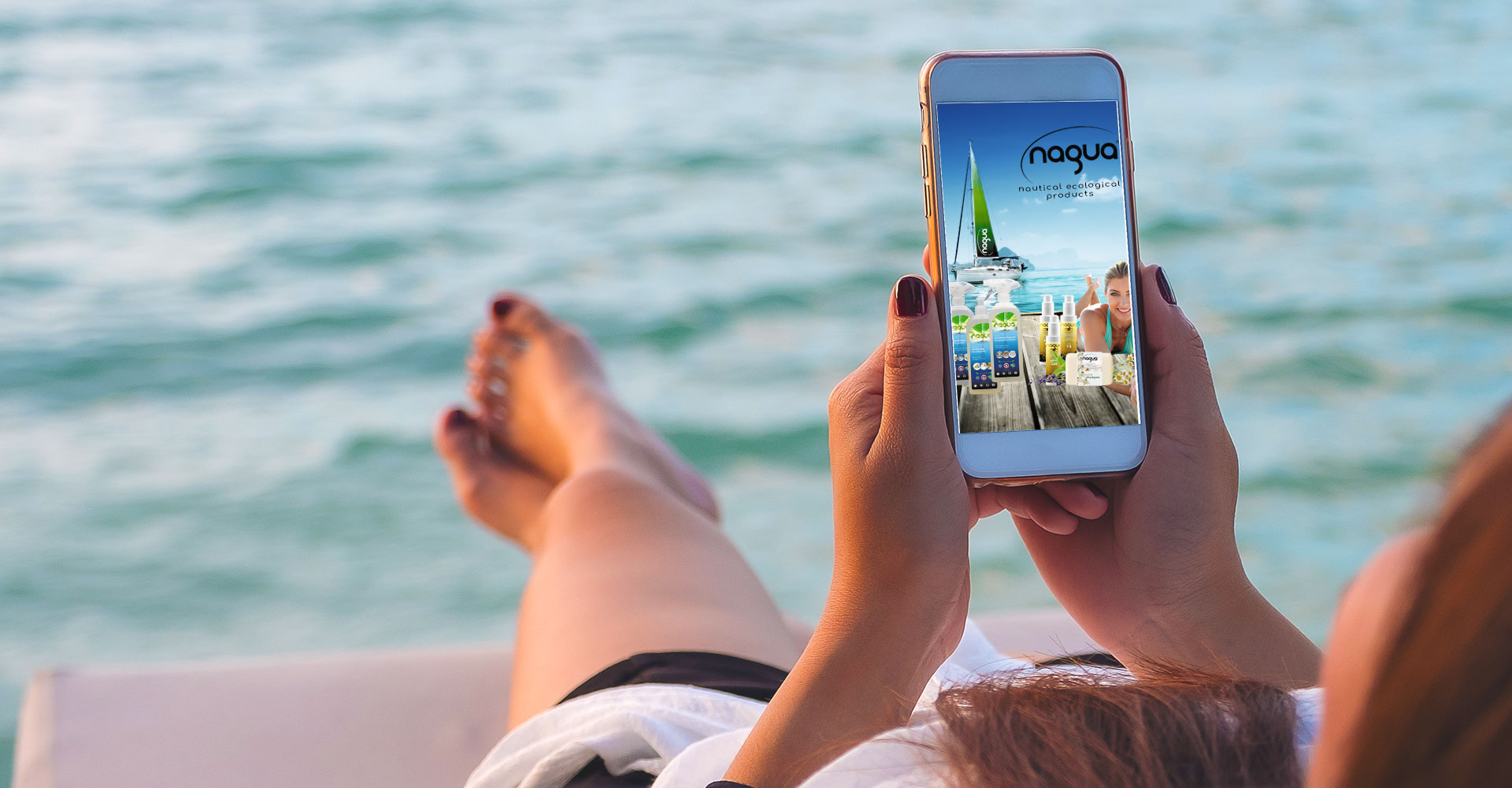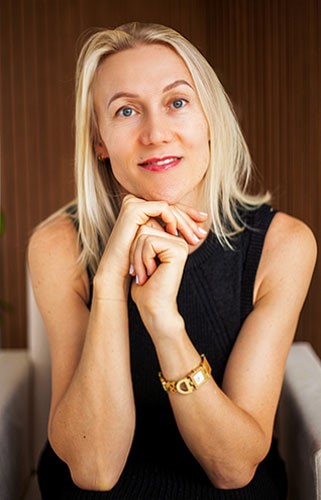 I'm Liciane Kenik, co-founder of Nagua's project
I finally understood what I wanted to do when I grew up... Manage a brand that focuses on eco-friendly products and takes care of people's needs and nature.
The nature that has always been the protagonist of my life, having been born and raised in a farming community, I learned from an early age to know and respect the environment.
The water shortage I have seen and experienced over the years has made me reflect on how essential water is to our lives and how important it is not to waste or pollute it.
The education I have received, the life on the farm, my parents' philosophy of life has made me the person that i am today. Everything that I do today and that I believe in is the fruit of a path that I have lived and that has taught me to love the things that surround me.
My parents taught me the love and the care for animals, and to appreciate life in all its forms. When I was a young there was no such thing as an 'organic' label and yet, without realising it, I have always lived organically and ecologically, bringing products of mainly vegetable origin to the table.
The meticulousness acquired from my father and the passion for 'green' shared with my mother are some of the legacies that I carry in Nagua today..
Nagua is not only my dream become true but also the job that makes me happy.
And what is the happiness for me? Making the world a better place and people more naturally beautiful.
Liti
nagua: nautical ecological reponsability
Why can Nagua make the difference? Browse our brochures and know more about our products.
A comprehensive nautical line, developed with respect for social and environmental responsibilities, without compromising the quality. That's what Nagua is! Check out our product lines and make a real difference for Nature!
Nagua was born with the purpose of creating a quality line of marine cleaning products that also respects the sea.
All our products are produced according to the guidelines of the leading European certification organisations: we want to give you a certified alternative to the main products on the market.
The environmental impact of Nagua lines is minimal, because we produce them based on the calculation of the Critical Dilution Volume, a true formula with which pollution can be minimised.