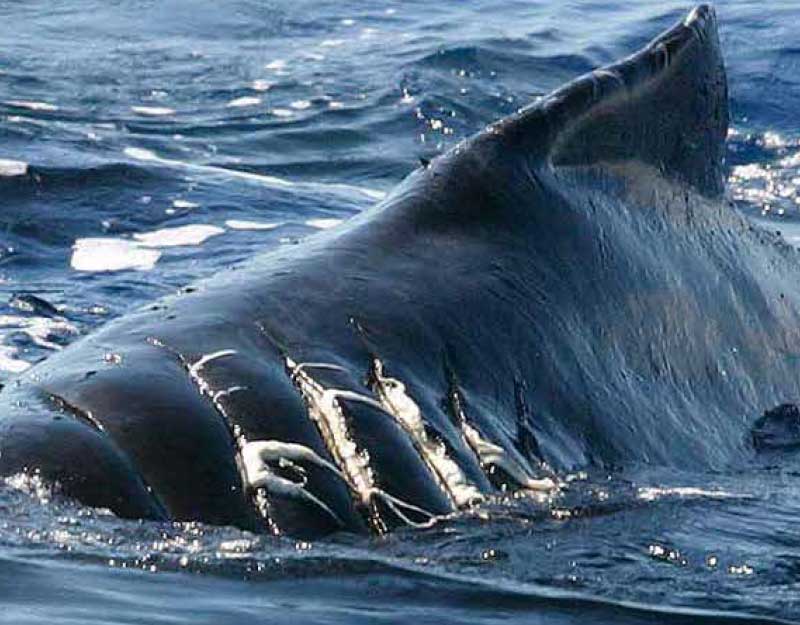 Progetti di Conservazione della flora e fauna marine Friend of The Sea
29/07/2021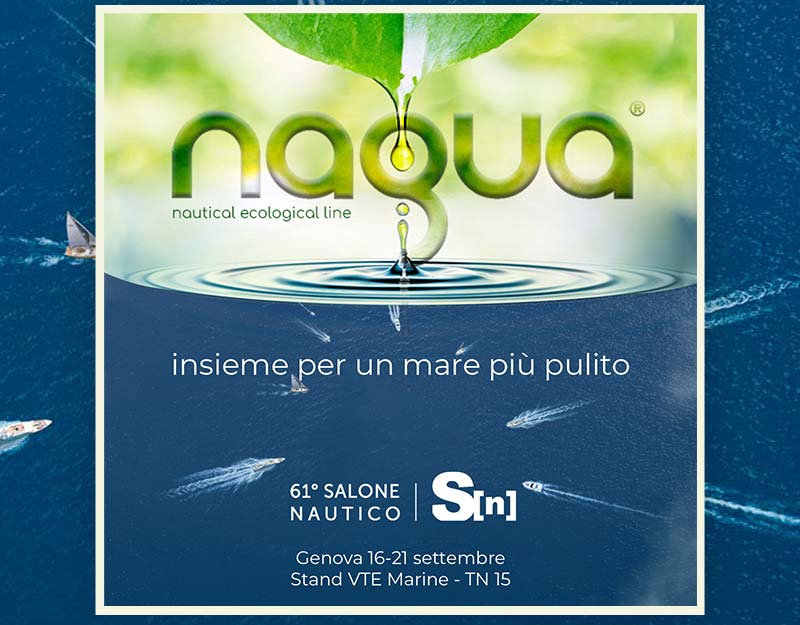 Nagua will be at the 61st Genoa International Boat Show
10/09/2021
Nagua will be in Cannes: the most eclectic nautical trade fair in the world, in the heart of the French Riviera.
Nagua is proud to announce that it will participate in the Cannes Yachting Festival, together with @Marinedi Group. The fair, which takes place between September 7th and 12th, will be attended by more than 600 boats and 430 exhibitors.
In addition, you will be able to exclusively discover the most beautiful yachts and sailboats, as well as the incredible Vieux Port and Port Canto.
Vieux Port
First, the Vieux Port de Cannes is one of the oldest ports on the French Riviera. With its privileged location, this is a port with an extension of approximately half a kilometer. Therefore, it is possible to accommodate large yachts. This year, the Vieux Port will receive more than 450 new boats with engines ranging from 3 to 45 meters in length in the water.
Port Canto
Port Canto is known as a navigation area. Located on the other side of the Croisette, this year Port Canto will feature an exhibition of more than 100 new boats, with engines ranging from 10 to 35 meters in length. In addition, 20 world releases will be exhibited! Finally, large old yachts will be on display, as well as a brokerage area.
Luxury Gallery
Finally, the festival will feature a gallery whose main objective is to demonstrate luxury – from crafts to lifestyle. It's an opportunity to discover the best of the nautical world.
Come partecipare
The event will take place on Tuesday, September 7th, until September 11th, from 10am to 7pm. On Saturday, the 10th, there will be a special opening hours, until 22:00. For more information, visit the Cannes Yachting Festival website. Nagua awaits you there! We will be present together with Marinedi Group, at the stand of JETEE 120 Vieux Port. Learn a little more about the project "Respect: The network of ecological marinas in the Mediterranean".

Source: Cannes Yachting Festival