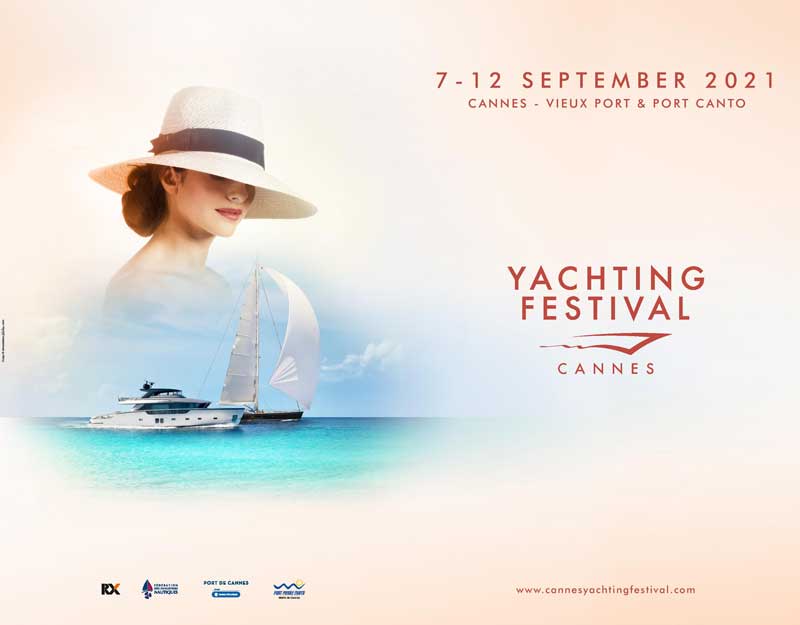 Cannes Yachting Festival – Vieux Port and Port Canto
02/09/2021
Solid cosmetics: an alternative to minimize the impact of plastic on the environment!
07/10/2021
The famous Genoa International Boat Show is in its 61st edition and takes place between September 16th and 21st!
We are certainly starting the season of nautical events with a golden key. Therefore, continuing to honor the main events of the nautical world in Europe, Nagua will once again be present at one of the best nautical events in the world together with the @Marinedi Group and VTE Marine. Welcome to the Genoa International Boat Show! The event stands out for its incredible planning and organization, having been the only 2020 event to take place in person in Europe.
At first, the event is considered a reference for business throughout the nautical industry. In addition, it will feature top exhibitors from the industry and the press, bringing the best of Made in Italy to the world!
What to expect in 2021?
Firstly, the Genoa Boat Show is considered one of the biggest events in the Mediterranean. At the same time, it is an important showcase for the nautical universe around the world. The event hopes to receive industry professionals and nautical enthusiasts, who will be able to take advantage of the more than 200,000 square meters of exhibition area on land and at sea!
As in previous years, the event will maintain its standard format already established in previous years. There will be five highlighted market segments: Yachts and Superyachts, Sailing World, Boating Discovery, Tech Trade and Living the Sea.
Design Innovation Award
In addition to the event and the exhibition, the Design Innovation Award will be held. Created in 2020 by the Confindustria Nautica (Italian Maritime Industry Association) and the company I Saloni Nautici, the award aims to support and encourage the highest standards of innovation and excellence in the nautical world.
At first, the award will have 9 categories. Among them, competition between Sailing, Motor, Yachts and Nautical Equipment. You can find out more by clicking here!
How to participate
The event will take place next Thursday, the 16th of September, and runs until the 21st. In addition, the time of the event is always between 10 AM and 6:30 PM. Finally, the ticket must be purchased through the event website Genoa Boat Show. The Nagua team eagerly awaits your presence. You can find us at the stand VTE Marine , in the upper hall B of stand TN 15, or with the Marinedi Group, at stand LY 30. See you there!
Font: 61st Genoa Boat Show