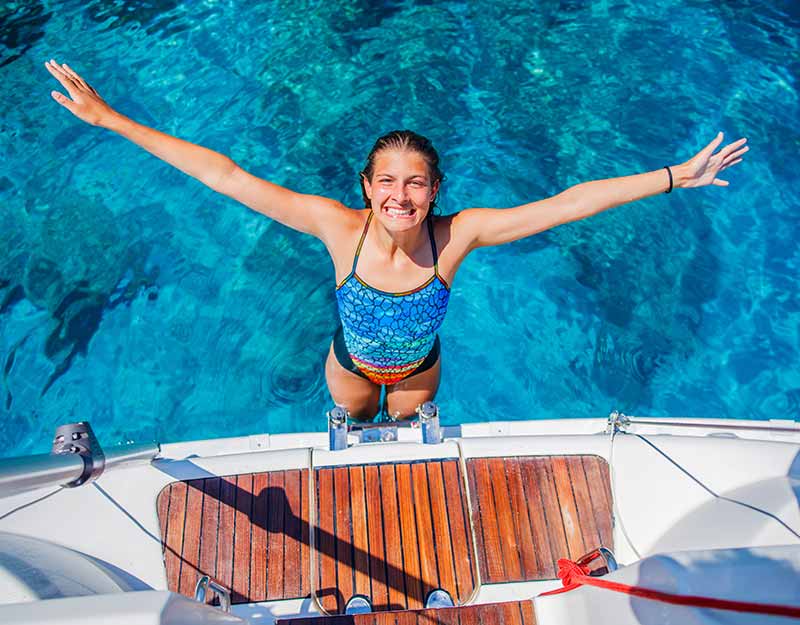 Ideal pH: how to choose the right product!
15/10/2021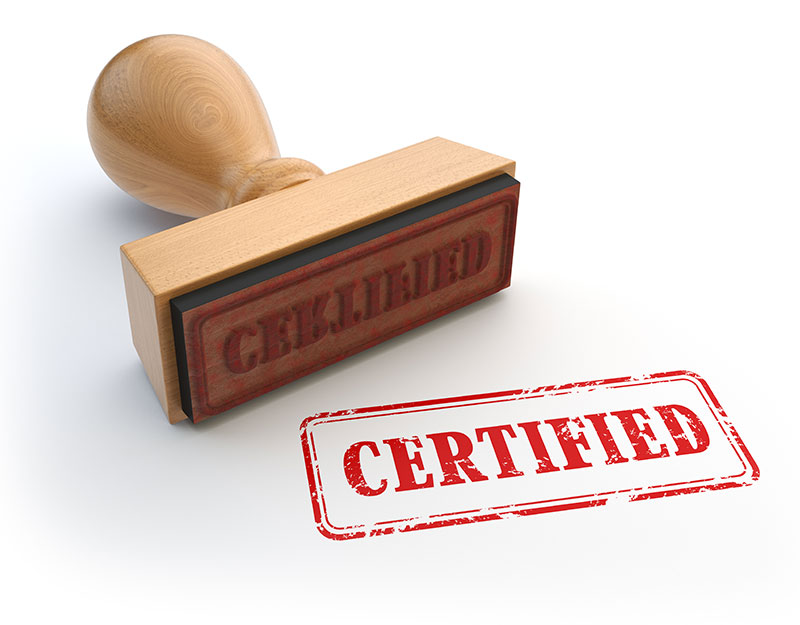 Organic certification: the importance of organic cosmetics in the nautical world
29/10/2021
Like the skin, hair needs specific care.

The beauty and health of your hair depends on a series of care. That is, keeping them clean, constantly renewing the hair cut and moisturizing them are just some of the care needed. It is also necessary to choose very well the products to use in the hair. After all, in addition to the aroma, attention is needed when choosing a product that has a balanced pH that is ideal for the hair.
What is the pH of the hair?
First at all, it's important to know that the pH value of hair varies according to gender. On average, women's hair has a pH of 5.5. Men's hair is around 5 pH. The hair's pH is important because, by keeping it balanced, you provide adequate values for the skin in the region to maintain the bacterial barrier. In other words, in addition to the beauty and softness of your hair, you avoid other bigger problems.
Alkaline substances – which are those whose pH is greater than 7 – cause the hair to swell and open its scales. Widely used in hair dyes, this swelling allows the penetration of this chemical into the hair. The problem is that using alkaline products can cause a modification of the yarn hair structure with a permanent effect. If it has a very high pH (between 13 and 14), it can create a swelling so strong that it degenerates the strands, resulting in irreparable damage.
On the other hand, using acidic products – which are those whose pH is less than 7 – shrink the strands that are dilated. Used for hair treatments that are dilated – called alkaline treatment – products with acidic pH are present in conditioners, regenerators and also in hair masks.
Finally, just as products with alkaline substances are harmful to hair health, very acid products – especially those closer to pH 1 – cause severe damage to the hair, often irreparable. So be very careful.
Know the pH of some products
Common products contain substances that can be harmful to hair. See a list of some known substances and their pH. Some of them are present in everyday products – or are not present in any product:
Citric acid, lemon juice: pH 2.0/2.4
Coca-Cola: pH 2.5
Vinegar: pH 2.9
Post-staining acidifier, corrugation fixatives: pH 2.0/3.5
Oxygen for hair coloring: pH 3.0/3.5
Reconstructive conditioners and masks: pH 4.0/5.0
Sweat: pH 4.8/6.6
Rainwater: pH 5.0/6.0
Skin, physiological cleanser: pH 5.5
Pool water: pH 7.2/7.8
Sea water: pH 7.7 / 8.4
Capillary wave reducers: pH 6.8/9.5
Alkaline soaps: pH 9.0/10.0
Hair dyes: pH 9.00/11
Hair bleach: pH 10.5/11.5
Acidic substances shrink excessively dilated hair (an application that often follows an alkaline treatment). This category includes conditioners, regenerators and hair masks. Also in this case, hair subjected to substances whose value is close to pH 1 is so severely restricted that it shatters, causing irreparable damage. Below are some pH values of common substances:
Besides, at pH of 7 – that of pure water – is considered neutral. Finally, any value below 7 is considered acidic, while values above 7 are considered alkaline. Therefore, the skin's natural pH is slightly acidic. It is happens because of the skin's acid mantle – this is an aqueous part of the hydro-lipid film that protects the outer layers of the skin.
Another important point about skin pH is that it not only varies slightly with sex and body part, it also changes at different times in life.
How does pH act on hair?
The pH of a healthy scalp is around 4.5 to 5.5. Now, in the case of more "acid" hair, this value can be less than 3.5. And that's because the hair is covered by a hydro-lipid layer. Therefore, the ideal is that hair care products have the appropriate pH value to respect the physiological balance of each one. Using products with an inappropriate pH value can damage the hair.
In general, products with a high pH – also called basic – open the hair cuticles, allowing the entry of nutrients. So, it is very important, after use, to choose products that restore the pH of our hair to a normal level.
On the other hand, the use of substances with low pH acts on our hair, closing the cuticles, sealing the cortex and retaining moisture. Therefore, you need to be careful when choosing your products.
What is the pH value of hair care products?
To keep hair healthy, it is recommended to use products with a pH between 4 and 5.5. Almost all shampoos and conditioners are calibrated to maintain the acid state of our hair and scalp. Shampoos generally have a pH between 4 and 6, while conditioners may have a lower pH of 3.5 to 5.
What is the advantage of using a pH balanced shampoo?
The shampoo's pH balance helps clean the hair of dirt and product residue. The shampoo's washing power – thanks to the "sufactants" – also tends to remove part of the hydro-lipid film. Therefore, for balance, it is always advisable to use conditioner to restore nutrition and hydration. The conditioner also helps to close the cuticles, making the hair healthier and less vulnerable to external agents.
Font: Cure Naturali
How can I take better care of my hair?
Generally speaking, the best way to take care of your hair is to choose a pH-balanced shampoo and conditioner to bring out all the benefits of washing and moisturizing. Therefore, they are complementary. Thus, it is possible to properly clean the strands and, at the same time, moisturize them and keep them soft and silky.
Meet Nagua Solid Shampoo, with balanced pH of 4.5
Eco Solid Shampoo Nagua is made with natural, ecological and organic ingredients. Strengthening and nourishing, it's perfect for all hair types. With a pH of 4.5 and solid format, it is much easier to use than traditional liquid shampoos. With it, your hair is naturally beautiful and healthy. In addition, its eco-bio formula, with low foam, is ideal for use on the beach. You can find out more about him by clicking here!
Meet Nagua Solid Conditioner, with hydrating and detangling effect
Eco Solid Conditioner Nagua is made with natural, ecological and organic ingredients. Complementing Eco Solid Shampoo Nagua, it has a detangling effect and brings softness and nutrition to all hair types. In addition, its eco-bio formula, with low foam, is ideal for use on the beach. You can find out more about him by clicking here!
And if you still want to know more about hair health, visit this link. And if you want to know more about the ideal pH for your skin, click here!