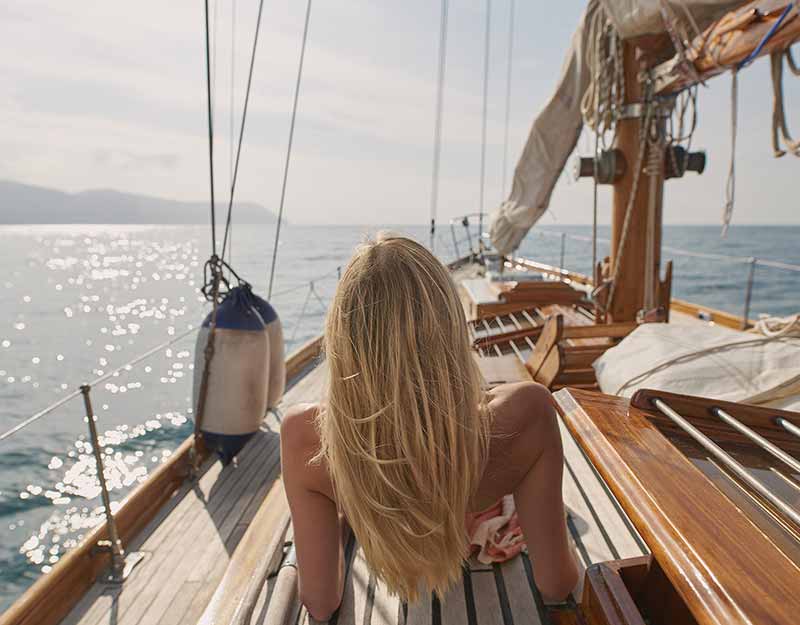 How to take good care of your hair
21/10/2021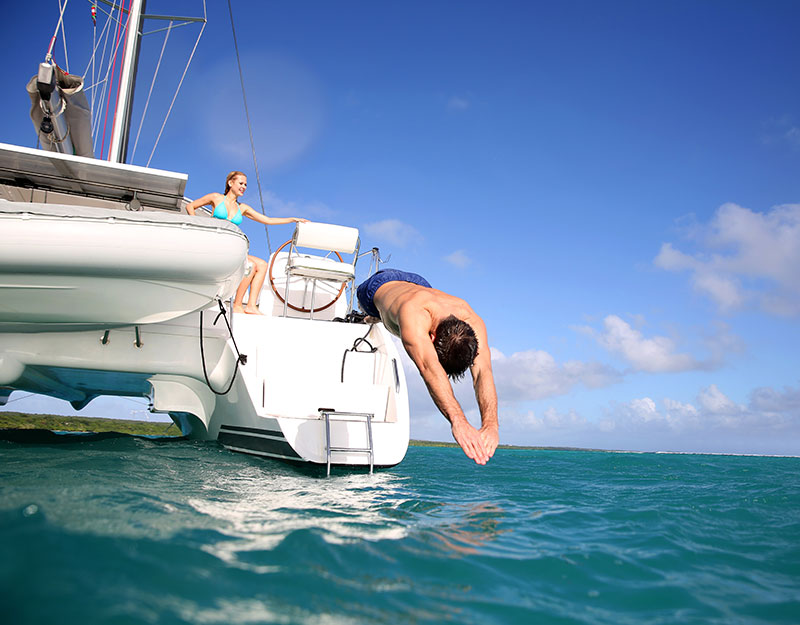 Discover the benefits of seawater for the skin
05/11/2021
Nagua certifications are synonymous with quality and respect for nature!

Called organic certification, these seals are recognized only for the best organic products on the European market. Organic cosmetics have been recognized for over 10 years and follow a rigorous process. It aims to ensure that the production and application of these products follow best organic practices. Companies like AIABare experts in these certifications. After all, they are an organic movement network.
Choosing companies that are a reference in organic and sustainable certifications has meaning. It's not only to guarantee the veracity of the certifications. But also respect for all processes for receiving these seals.
Since its origins, Nagua has been on the side of nature and preservation – especially the marine environment. Over time, it selected a series of products that met the criteria of ecology. With this, it can offer quality cosmetics that guarantee the least possible impact on the environment. And these studies extend to other products in the nautical cleaning line – with partnerships from Friend of the Sea and ICEA.
What are the necessary steps for a cosmetic to have organic certification?
First at all, a product only receives an organic certification seal if it meets certain requirements. For instance, to have an AIABseal, a company needs to guarantee compliance with a production specification. That is, you need to follow best practices in relation to:
Raw materials: the ingredients of the product must be exclusively vegetable. Also, they need to be non-allergenic and non-irritating. With this, the product will be considered organic and will not harm the skin.
Production: if the product comes from a production, it must be from organic agriculture. That is, its production does not use synthetic fertilizers or pesticides. In addition, there are no interferences, such as the use of modified seeds, growth regulators and intense mechanization of activities. After all, the less mechanized the process is, the less environmental impact that action will cause to nature.
Which Nagua products currently have the AIAB seal?
Currently, all the products in the Nagua solid cosmetic line and the sunscreen line carry the AIAB seal. That's why they are products that are up to date with all the obligations that organic certification requires. Thus, Nagua's solid cosmetics and sunscreen products guarantee respect for your body and the environment. Besides, solid cosmetic products do not have traditional plastic packaging. Therefore, there is less impact on disposal after use.
Does Nagua have any other certification or partnership with an ecofriendly company?
Nagua was born with a great objective: to offer quality products that guarantee respect for nature. Therefore, other products also have certifications. They attest not only to the quality of the products, but also to the ethics and sustainability of the entire development process. These are products tested and approved to deliver the quality you need. And, with that, bring the least impact to nature.
The partnership with Friend of the Sea aims to ensure that our cleaning products have as little environmental impact as possible. And considering that our products are used on boats and discarded in the ocean, we couldn't have done otherwise. Nautical products were created to eliminate dirt without cause damage to the sea. Therefore, its disposal can be done without preoccupation. You can learn more about this by watching our test on the impact of detergent on water.
Finally, we have an ICEAcertification. This certification followed a rigorous control and verification process until its approval. This is the result of an investment that seeks balance. After all, we need to deliver quality products that work, but that are also concerned about the impact of their biodegradability on water. And all this thinking about the entire lifetime of this product. These products cannot pollute the environment and must have the least possible impact on nature.
I wanna know more about Nagua products
You can learn more about our products by clicking here. And if you have any questions about our certifications, you can contact us by clicking here.
See also our 2021 catalogue.